While making new cabinets for the kitchen you might feel that this is the most appropriate design for your kitchen cabinets. Hence, you won't feel like making any changes. But as time passes, you may realize that the design is out of trend or outdated. If you made up your mind to renovate the kitchen cabinets, you need to bear a lot of expenses. Instead of looking for new designs, you can go for spraying your kitchen cabinets again.
If you have any queries or suggestions regarding spray painting, you can call at (206) 898-2011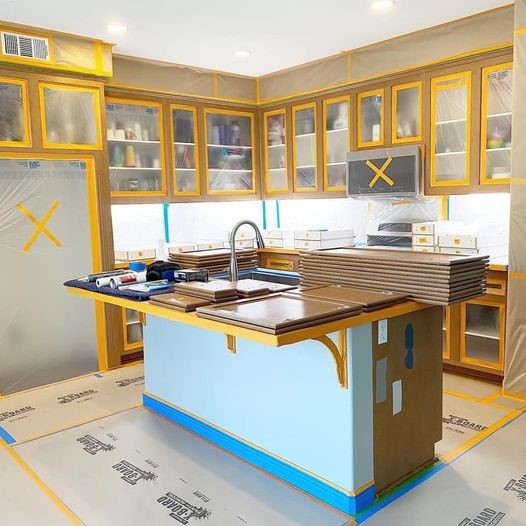 Perks of Spraying Your Kitchen Cabinets
The below-listed perks explain how spraying kitchen cabinets are beneficial for you.
In case the look of the cabinet is in an appropriate condition, you don't need to change the entire look of your cabinet. If you wish to renew the whole cabinet, you need to bear a lot of expenses. In order to get a completely new look, you can respray the kitchen cabinet and it takes a very less amount as compared to the whole renovation of the cabinet.
Wood is one of the finest materials and provides a neat and rustic look. If you wish to add glamour to the kitchen, you can respray it. The most interesting part about wooden furniture is that you can spray it with any color. You won't regret this solution. Apart from that, it not only saves your money but it also saves your time. In order to fulfil your expectations, you need to hire professionals like Cesar Painting Squad.
To get more details, you can place a call at (206) 898 2011.
If you wish to completely replace your kitchen, you can get limited. So, instead of replacing your entire kitchen, you can respray your kitchen cabinets. As painting provides a lot of color options to select and make an effective and beautiful kitchen. Along with this, you can also try custom-mixed spray and get the result as per your requirement.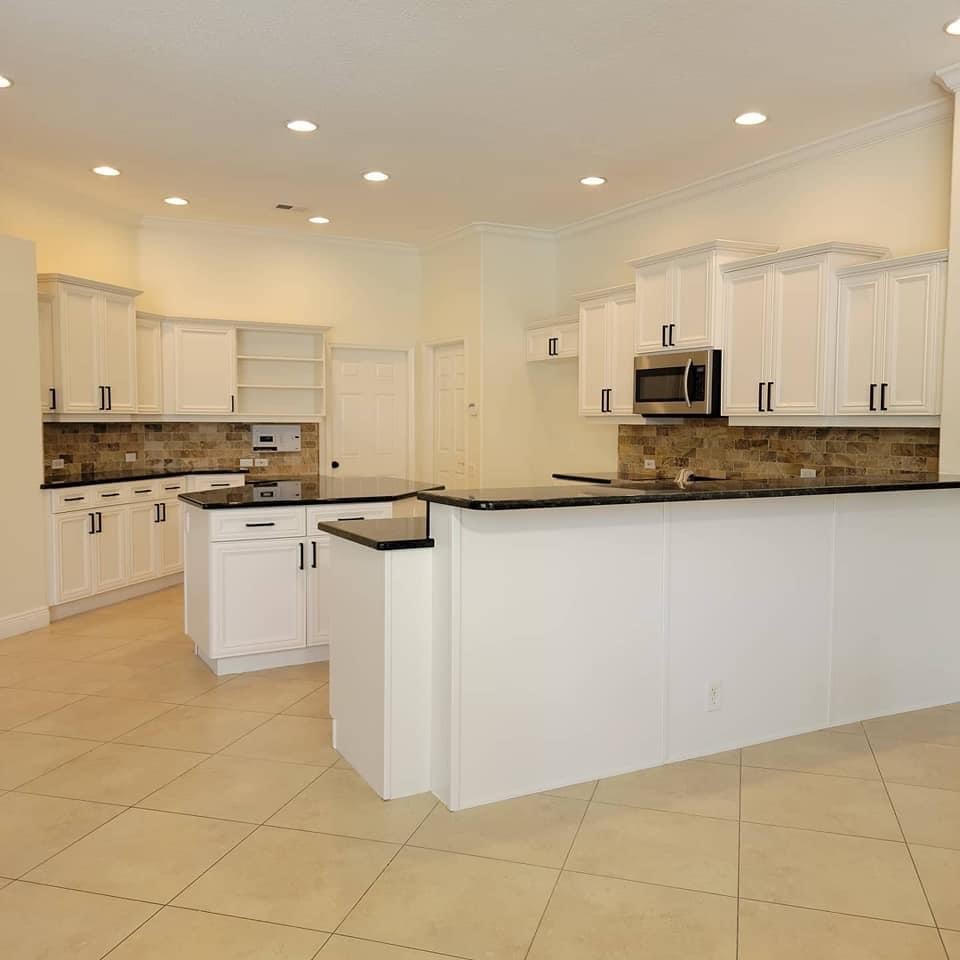 If you wish to save money, you need to opt for kitchen respraying instead of renovating the entire kitchen. In case you want to know the estimated budget of kitchen respraying, you can check it from the official website of Cesar Painting Squad. So, respraying kitchen cabinets is the wisest option and it can help you save money. Apart from that, you can invest in the rest of the kitchen like floorings, counterparts, and the high-end parts as well. To spend money economically, you can go for the respray option.
If you don't want to remove the cupboards and cabinets, sink, and appliances on the board, you can choose the respray option for your kitchen. It leads to less upheaval and mess. Along with this, the kitchen respray removes the headache of re-tiling, fittings, or wallpapering. In order to meet the expectations, you need to hire an expert.
If you need any help, you can contact on 206(898) 2011.