If you are planning to reconstruct your entire house, you need a pay a big amount to do this. Instead of renovating the entire house, you can repaint your house. Although, painting house is one of the major concerns. It is quite difficult to finalize the perfect color and what type of painting needs to be done. Apart from this, if you wish to understand how to prepare to repaint your house then you can go through the below-mentioned type-written. Before moving to the article, let's talk about one of the best painting companies named Cesar painting squad.
If you have any query, you can place a call at 206 (898)-2011.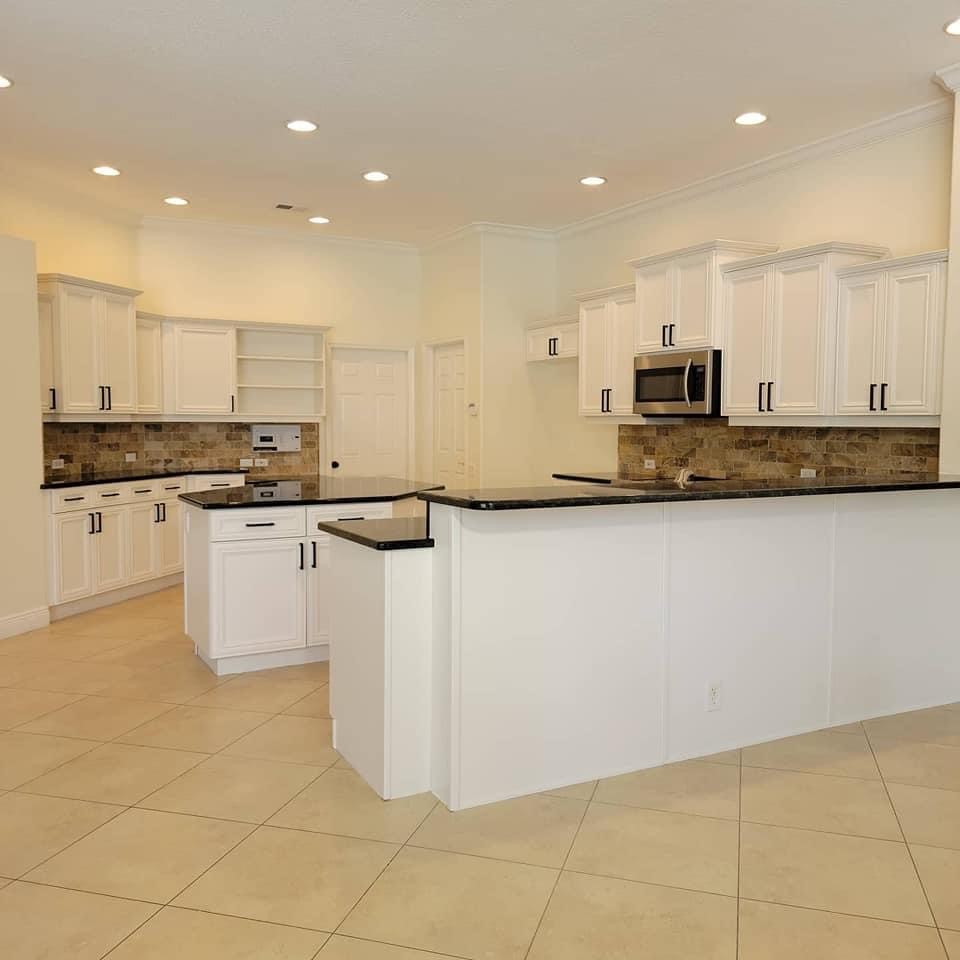 Top 5 Strategies to Prepare Your House for Painting
The below-listed tricks help to prepare your house for painting.
Clean the Outer Area of Your House
If you want to start painting the exterior of your home, you need to wash it from top to bottom. With the help of a bleach solution, you can complete the pressure washing. Although it consumes a whole day and this task is not as small as it looks. After the task gets finished your home gets squeaky clean. Now, if you want to complete the siding and trimming quickly, you need to maximize the painting ability with it. In case you wish to move to the next step, you need to dry your home at least a day before. Along with this, with the help of a pressure washer, you can complete a pressure wash of your house.
Verify the Lead and Scrape for the Paint
In case your home was built before 1978, you might get lead in your paint. If you wish to protect your family, neighbours, and pets, you need to avoid the paint which contains lead.
To test the lead in your paint, you need to carry paint chip samples to the testing lab. If the test results are positive, then you need to take certain precautions mentioned below:
Get into a professional-grade respirator with HEPA cartridges, along with a microporous protective suit.
Try HEPA vacuum.
To collect the scrapings, you need to lay down plastic drop cloths.
In order to reduce the toxic dust, you need to dampen the paint with a spray bottle.
With the help of a paint scraper or wire brush, you can clean the loose paint with ease.
You can scrap the hazardous material in sealed bags.
With the help of advanced exterior filler professionals, you can cover the holes which are left behind by outdoor shelves and decorative shelves which used to be hung along with the back deck. To prevent discoloration, cracking, and crumbling, you need to use weatherproof protection. As a result, you won't complain for soften, swell, blister, or breakdown. Along with this, to make it the perfect choice for outdoor repairs, you can mold, mildew, and algae resistant making.
To get more details, you can ring at 206(898) 2011.
Start Painting in Good Weather Condition
If you wish to start painting your house on weekends, you need at least good weather conditions for at least three weeks. In order to be on the safe side, you need to start your project in the summer season when the temperature falls between 50 degrees to 80 degrees Fahrenheit.
In case you started your project in inclement weather, your paint might cause a blister. Along with this, if your home is more than one storey, you need to use a ladder.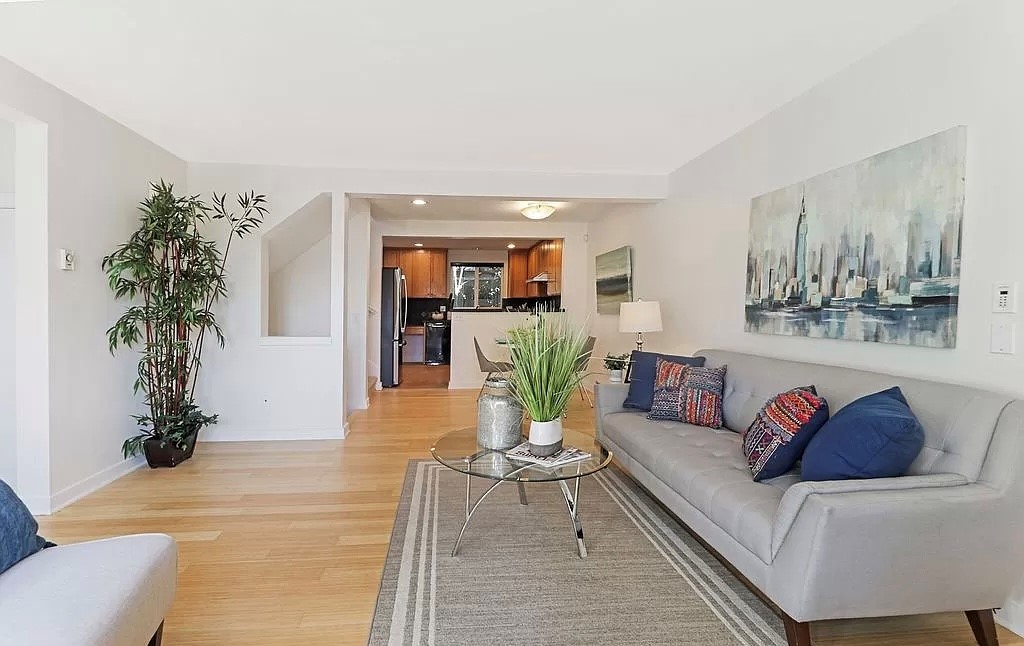 Prime Stains and Bare Foots
While using a paintbrush and stain-blocking primer, you might get prime stains or exposed areas. In order to paint bonds to the surface, you need to use a primer to penetrate and seal the area. With the help of a coat of primer, you can try a lot of shades. As a result, you can get even coverage. Apart from that, if you wish to prevent rusting, you need to spray the screws and nails with metal primer.
Bottom Line
With the help of aforementioned tricks, you can prepare your house for painting. You can choose the most appropriate ones.
In case you have any query or suggestion, you can mention it in the comment section or place a call at 206(898) 2011.